Now that New York Fashion Week is coming to a close, it is the perfect time to look at some of the top spring/summer fashion trends for 2017.
The Color Yellow – From a mustard shade to a bright, neon lemon, yellow was the choice of color at New York Fashion week.
Ruffles – Still going strong in the fashion world, ruffles continue to be a hit with designers and every day people alike.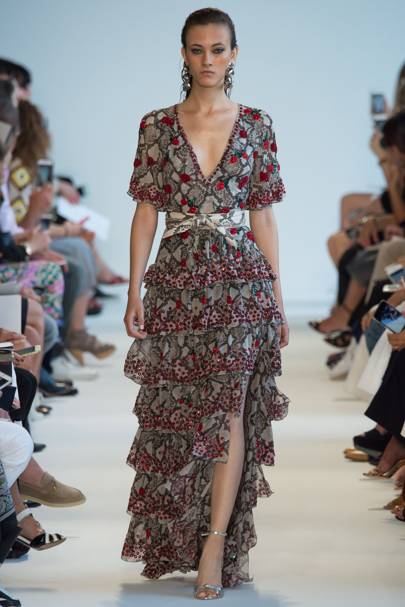 Slip-on Shoes – Next spring, flats will start getting replaced with slip-ons of all shapes and sizes. The easier the better.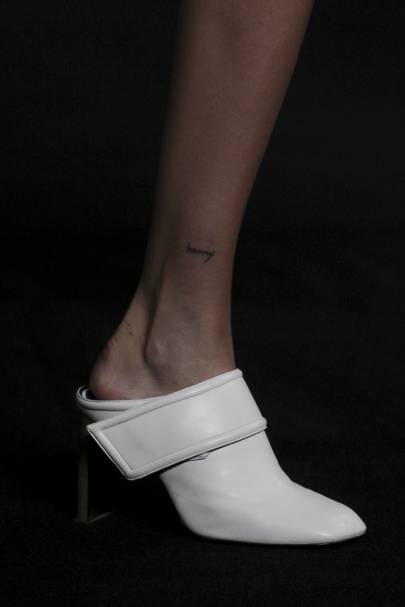 Cut-Outs – New York fashion week was full of designers showing off their new lines featuring peepholes and cut-outs. Get ready to show some skin next spring!
Sheers – Sheer clothing adds a feminine vibe to gender-neutral dressing
The Flashdance Shoulder – Eighties trends always seem to pop back up in the fashion world, as seen by the one side up, one side down approach to clothing at New York Fashion Week.
Metallics – The metallic trend is on again for spring 2017.
Deconstructed Shirting – Instead of taking scissors to jeans, it's time to take it to your shirts instead.
Velvet – The fabric once assigned to the holiday season is now being seen as a popular trend for the spring/summer 2017 season.
Bras With Jackets – Kendall Jenner's favored bra-and-bomber style seemed to be a hit with many designers at New York Fashion Week. The perfect combination of polished and sexy.
Have any other trends you loved at New York Fashion Week? Comment in the section below!
*Trends were originally seen on vogue.com and thefashionspot.com