It is officially the end of Brangelina. In a celebrity split that no one saw coming, Angelina Jolie is filing for divorce from Brad Pitt after 12 years together and two years of marriage. Jolie is also seeking physical custody of their six children, while only wanting Pitt to be granted visitation rights.
Now everyone is asking the obvious question, what went wrong? Right now nothing is confirmed. There are cheating rumors, talk of differences in parenting styles, as well as career differences.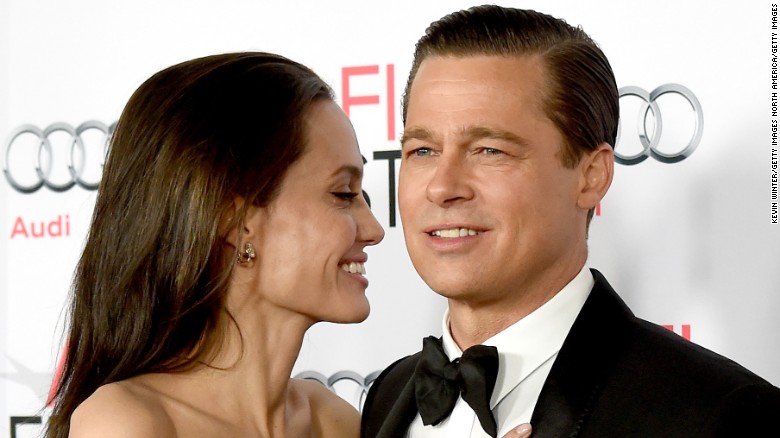 Parenting is likely to be a factor in Jolie's decision to divorce, however. According to PEOPLE, Pitt is under investigation for child abuse by the Los Angeles Police Department following a recent incident on a private plane.
Only time will begin to unfold the real reason for Jolie's decision, as more details emerge and the custody battle begins. Let's just hope they can keep it cordial for their kids sake.
Is it predictable that I want to know what Jennifer Aniston thinks about all this?